Conference + Classroom Tables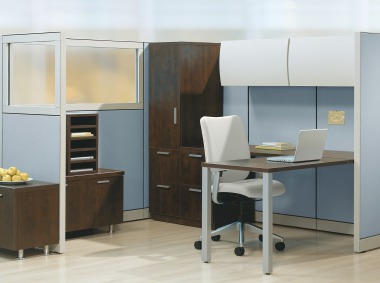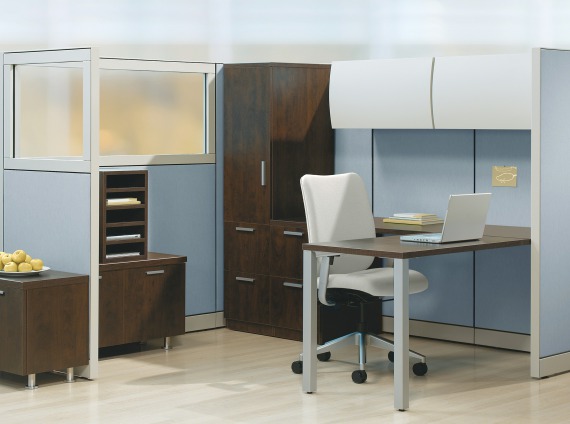 Currency
Currency is a contemporary desk system designed to work as a stand-alone product or work with other systems.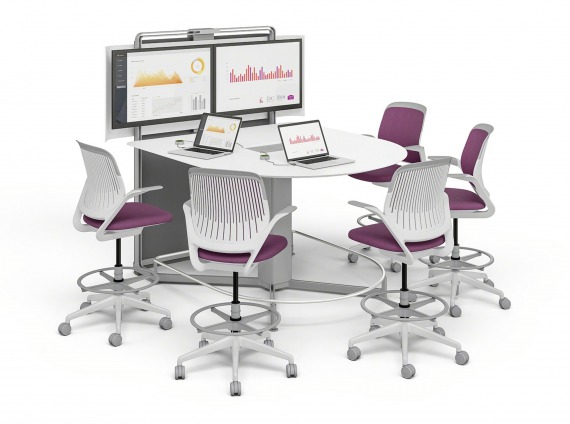 media:scape
media:scape integrates technology and furniture to bring people, space and information together for greater collaboration and productivity than ever before.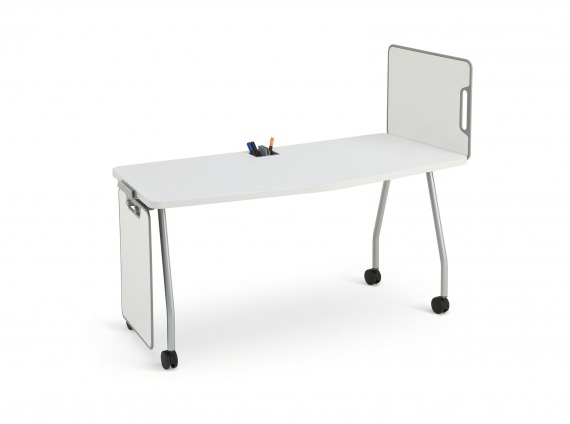 Verb
Verb is an integrated collection of classroom furniture including tables, whiteboards, and instructor lectern and desk stations designed to support a full range of teaching and learning styles.