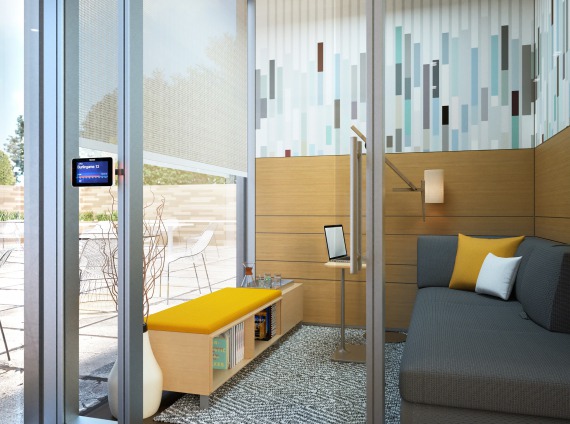 V.I.A.
V.I.A. creates intelligent rooms, designed to augment human interaction by providing true acoustical privacy and hosting technology. It provides a sense of permanence with the speed and design flexibility of a relocatable wall.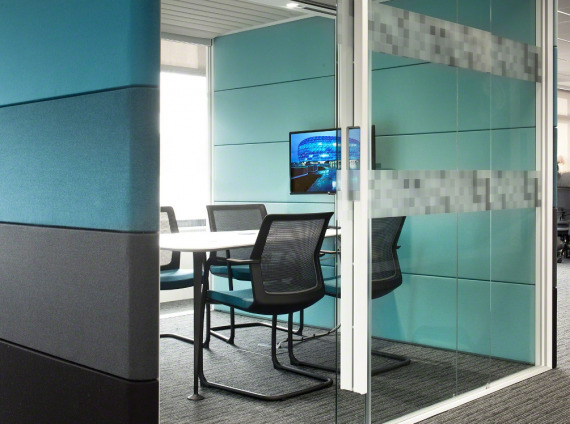 Air3
Air³ acoustic pod range can act as a freestanding meeting room, private space, phone booth or touchdown room.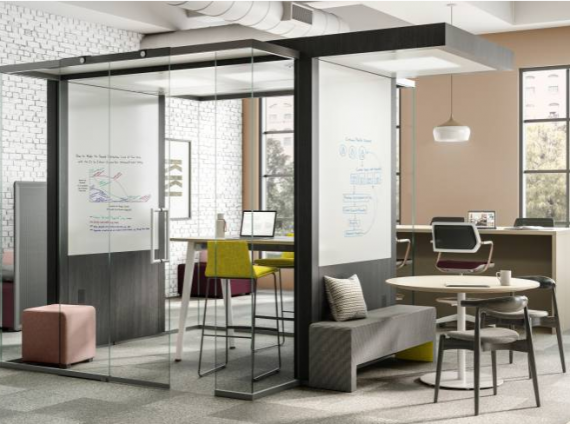 IRYS pod
The IRYS pod meets workers' diverse needs for collaboration, privacy, focus and regeneration in a whole new way.