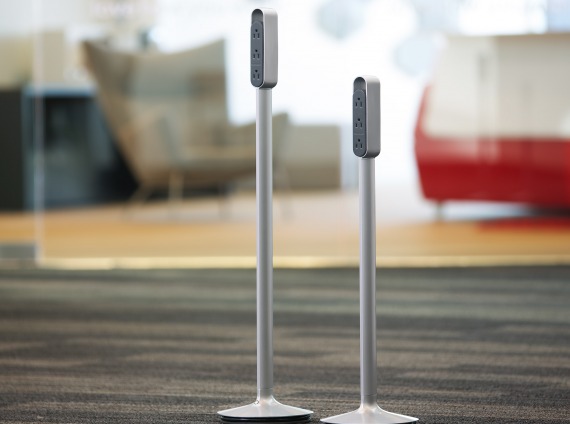 Thread
Thread simplifies power distribution, providing power to the devices we use and the places where we work and learn.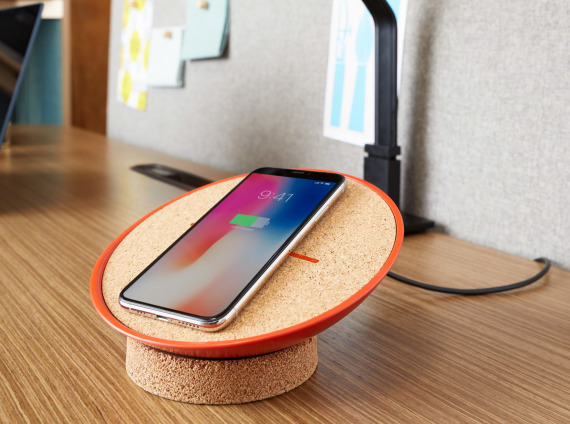 SOTO Chargers
SOTO® Wireless Charger and USB Charging Hub power personal devices quickly and conveniently no matter where people are working. Steelcase Flex Mobile Power
Steelcase Flex Mobile Power is a sleek, smart mobile power solution that gives teams and individuals the freedom to work anywhere they want.